What is a Plexus Fractal?
Plexus Fractals are self-organizing groups of people who want to get together face-to-face periodically to learn about complexity and its applications, share experience and problems, and network with others with similar interests.
On a regular basis someone in the Plexus Network will ask, "Why don't we reboot local Fractals?" In the past, Plexus Fractals were hosted in cities across the US and Canada and were a popular way for members of the Plexus community to find new professional connections and networks. Today, MeetUp, a platform for finding and building local communities, has made targeted interest or topic driven events even more popular.
We are taking advantage of this trend to experiment with a reboot of the DC Fractal, organized by Barb Siegel, Plexus Board Member and DC resident. If you are in the DC area, join us on Tuesday November 5, 2019. All, including friends and colleagues, are welcome!
If any members of the Plexus Network are interested in trying a Fractal in their city, let us know. There is no limit to the types of programs a Fractal can offer. Programs Fractals have offered in the past include: Meetings with invited guest speakers (such as researchers, authors, or practitioners), book discussions, experiential workshops, field trips to local organizations, topic-based discussions, open space conversations, and other networking opportunities.
If you are interested in participating or hosting a Plexus Fractal in your city, please complete this short form.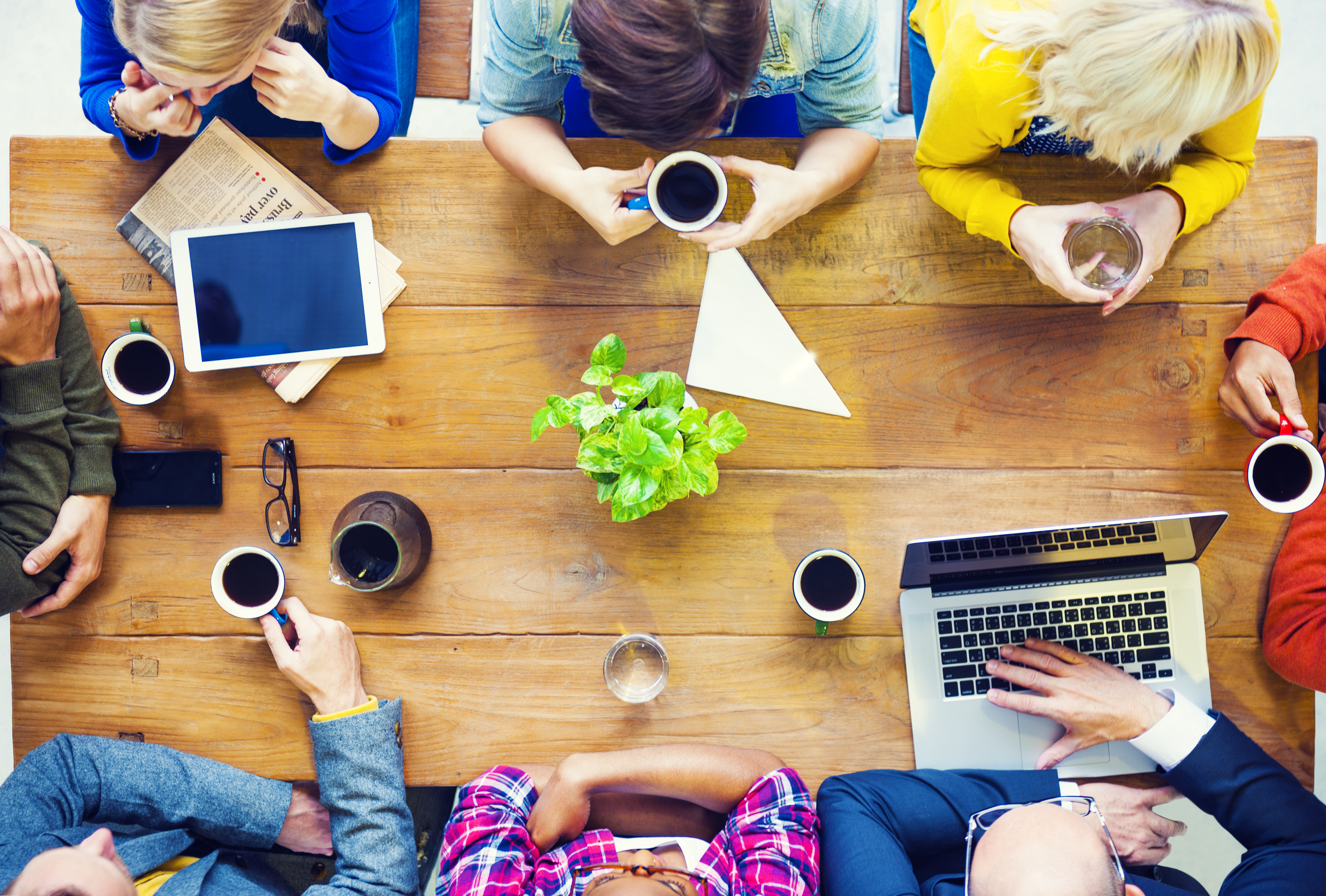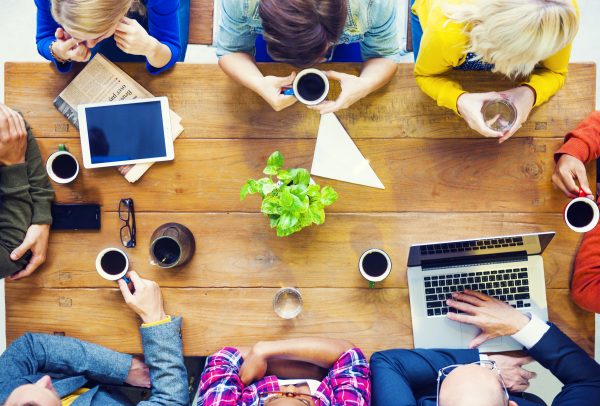 Upcoming DC Fractal
DATE AND TIME
11/05/19 6:30pm – 11/05/19 8:00pm
LOCATION: 7711D Old Georgetown Road, Bethesda, MD
Barb Siegel and Denise Easton will share a new collaborative communication practice called Organization Awarefulness.
Parking Lot for driving: The Woodmont Corner garage is next door, in the evening parking is plentiful and only $1/hr. Use the Old Georgetown Exit for the garage, and turn right (Northwest) on Old Georgetown Road. There is scaffolding and an alley with glowing light columns. Barb Siegel is the fourth door down and her name is on the door.
Metro: Less than 1/4 mile from Bethesda Metro station. Walk Northwest on Old Georgetown Road, right past the intersection with Woodmont Avenue, follow the directions from the Woodmont Corner garage.