How Complexity Thinking is Practiced
in Real-World Systems
Plexus Institute's vision is to share the knowledge and expertise necessary to to link "real life" experiences to the understanding, advancement and diffusion of ideas and practices rooted in the principles of complexity. Accepting the implications of complexity in human systems means giving up the comfort of defined outcomes and using a different perspective to design, develop and launch projects that change the status quo.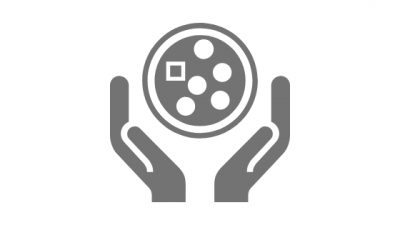 Plexus has a track record of successfully designing, developing, piloting and launching new models, practices, applications, tools and programs that build on expertise in applying principles of complexity to everyday work environments. The understanding and influence of Complexity Thinking continues to evolve globally through Network members and Partners.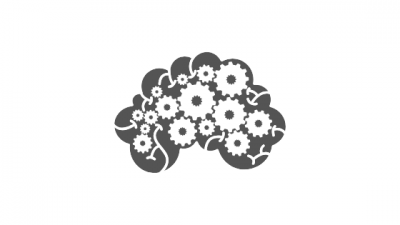 Engaging complexity at Plexus Institute emerges from the diverse Network conversations, collaborations and member driven activities that explore and apply complexity thinking to challenges and opportunities in complex organizational systems. Plexus members both share expertise and seek collaborative input for ideas, challenges and early stage projects.
Sharing relevant knowledge and insights, from formal and informal conversations to the publication of research, papers and stories focused on applied principles of complexity across the professional, scientific and academic fields, encourages learning about complexity.
The real value of  Plexus Institute and it's network members is not determined by their expertise of tools and models, or their understanding of theory and application, but in how they engage with the practice of complexity thinking, how they demonstrate mastery in holding and dancing with intentional ambiguity.