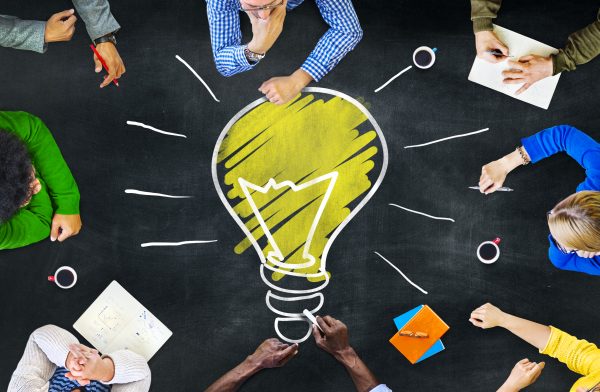 A hallmark of Plexus Institute for nearly 20 years has been the sharing of conversations focused on applied principles of complexity across the professional, scientific and academic fields. Beginning in 2006, Plexus recorded hundreds of  PlexusCalls, which were unscripted and unedited events with leading thinkers, researchers, and practitioners working to influence and lead change in the most complex and challenging situations. The success of PlexusCalls led to two podcast series focused on healthcare and nursing. The Nursing & Complexity Learning Network Podcast was produced in 2012 – 2013 and featured leading practitioners and researchers who were addressing nursing in a complex world, From 2014- 2016, the Healthcare Podcast explored new ideas, approaches and methodologies to address health quality.
In 2020 this Plexus tradition continues with three new podcast series that focus on complexity thinking in today's social, organizational,  institutional, technical and economic ecosystems.
From the Archives
The Role of Design in Urgent Social Needs (PlexusCall, Mar 13 2009)
A conversation with Lisa Kimball, PhD, President of Plexus Institute and Dr. Richard Farson, psychologist, educator, author, and president of the Western Behavioral Sciences Institute (WBSI), an independent nonprofit organization he co-founded in La Jolla, California, devoted to research and education for the advancement of society, the strengthening of democracy and the enrichment of life.
Download MP3
Listen to Current Podcasts
Catalyzing Conversations Podcast
Current Episodes
ComPlexus Podcast
Current Episodes
Nursing Science & Complexity Podcast
Current Episodes