Scheduled Events & Programs
Plexus Institute offers numerous programs and events to introduce, learn, develop and practice skills for applying complexity in organizations and communities.
Join the Plexus Network to gain insights, learn new practices and collaborate with a global professional network. All members are encouraged to share their story, projects and work.
Labs, Workshops & eLearning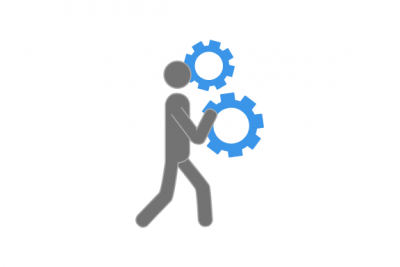 Labs, workshops and professional development opportunities are designed to introduce and build capacity for applications and practices that apply complexity thinking.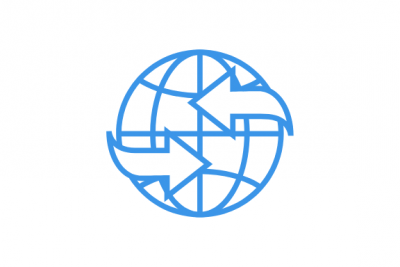 Sharing the work, research, and practices emerging in the Plexus Network is one way we demonstrate the value and application of Complexity Thinking. As our GLOBAL collaborations and partnerships expand, interesting opportunities are opening up to members of the Plexus Network.