Nursing Science & Complexity Series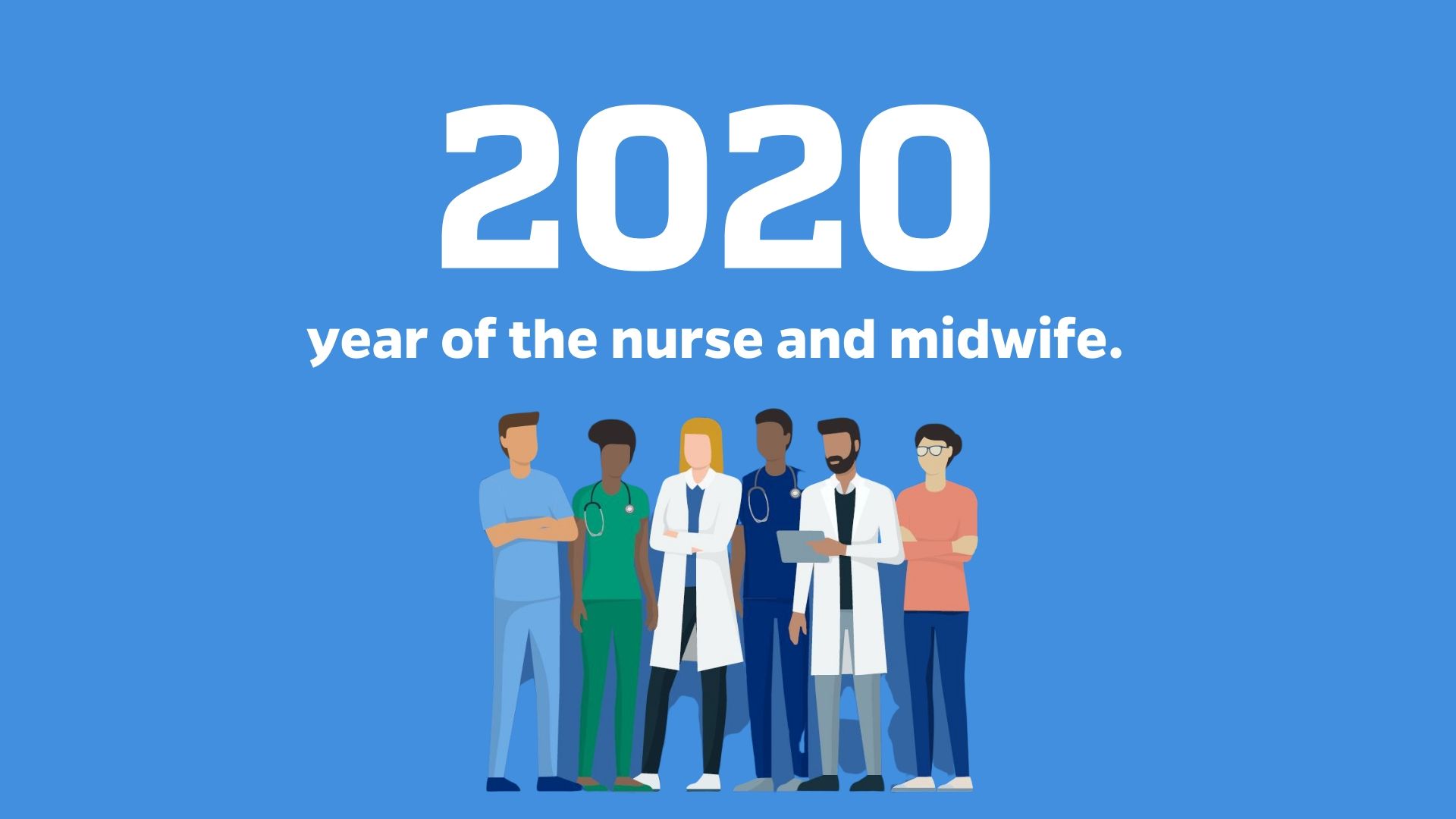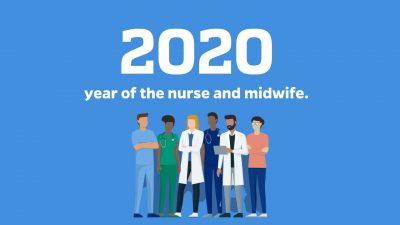 The World Health Organization designated 2020 the Year of the Nurse and Midwife, in honor of the 200th birth anniversary of Florence Nightingale. Throughout the year, Plexus will be hosting a series of online discussions and posts about complexity and the future of nursing science and practice.
Nursing Science & Complexity Podcast
Nursing Science & Complexity Posts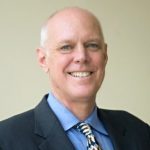 Mike Taylor RN, MHA, CDE is an independent theorist specializing in the application of complexity science to health and compassion. His Unified Theory of Meaning Emergence takes a major stride in connecting the mathematics of complexity with self-transcendence and compassion. He has spoken at international, national and regional conferences on complexity in health, business and nursing. Contact Mike Taylor miketaylorrn@gmail.com for more information.