"Fostering the health of individuals, communities, organizations and our natural environment by helping people recognize, understand and use concepts emerging from the science of complexity."
The carefully crafted mission of Plexus Institute, a not-for-profit organization that was officially formed in 2001, still guides the primary work in the network, sharing knowledge and offering expertise through the continuing exploration of complexity in all our human systems, large and small.
Our definition of "health" is broad, holistic, relative and targets the potential in everyone and in every system.
A healthy person is one who is poised for learning, growth and adaptability.
A healthy organization generates more than material success; it creates an ecosystem where opportunities to share and gain knowledge, to experiment and to contribute freely are accepted and applied universally.
A healthy community is one in which its members are nurtured and valued, where information flows freely, where there is active interaction among diverse groups, and where institutions support the growth and development of all.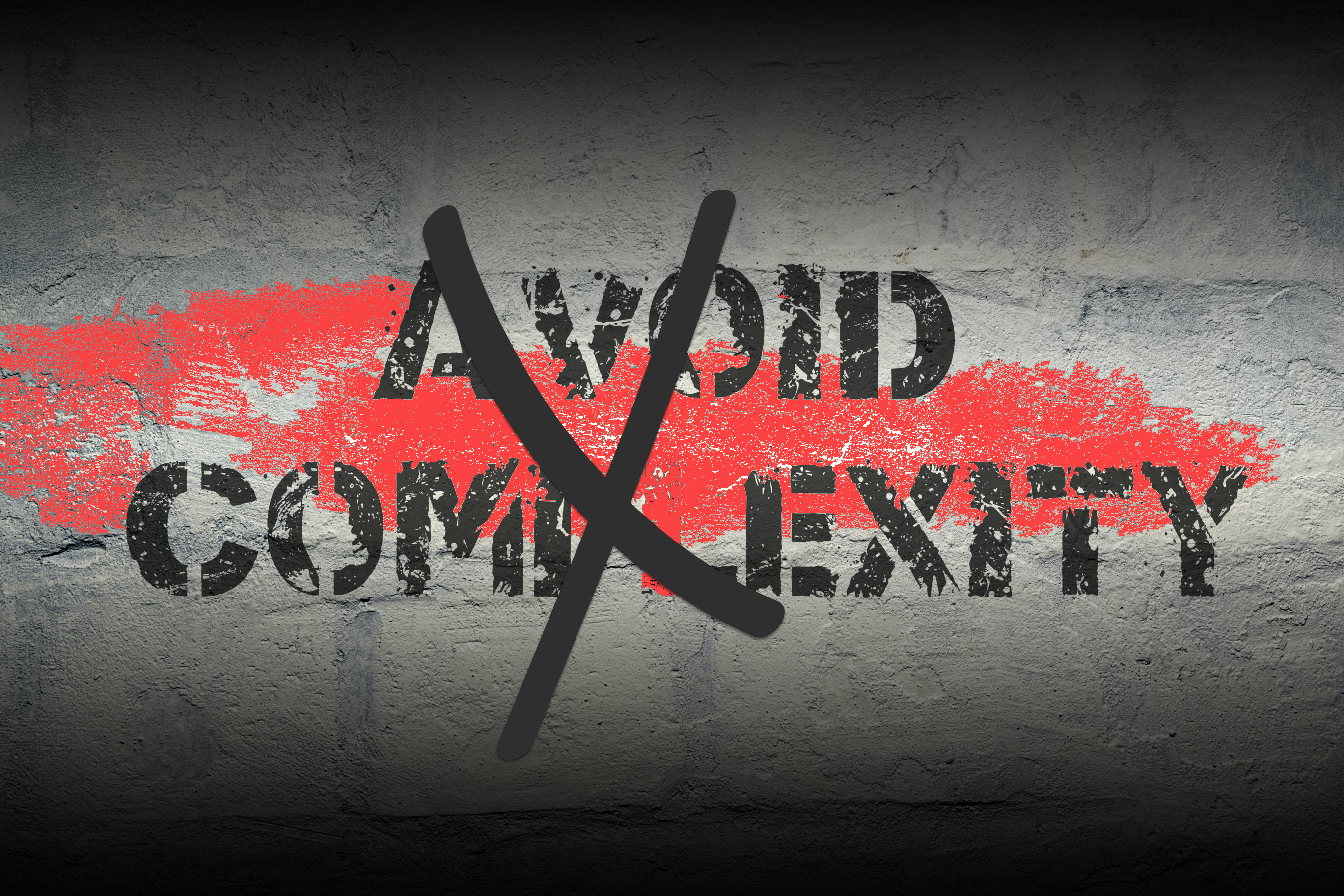 In the years since its inception, Plexus has created and supported a unique professional network where everyone has an equal opportunity to interact with professionals from diverse backgrounds, share valuable ideas and experiences, and build a network of relationships that generate lasting benefits.
Currently all activities in the network are managed by volunteers. In 2020 we will focus on formal and informal programs that emerge from the direct efforts of Plexus Network members, including the models, methods, frameworks, tools and practices that guide organizations and practitioners to "find a better way" to solve a complex challenge.
With your support and active participation, Plexus Institute will be able to expand opportunities to learn or experience what practicing, applying, and using complexity thinking means in the context of organizations, projects, and continually changing human ecosystems. Having access to practitioners, scholars and researchers outside one's own organization and field of expertise is not only stimulating but also a powerful reinforcing and supportive mechanism.
---