Reflections, Learning & Application
Plexus Institute was built on the belief that sharing stories about how organizational leaders and complexity thinkers engage in and demonstrate practical applications of complexity in their work could help others across any field address complexity in their own systems. Plexus Network members came together in 2019 to develop a project that focused on the complexity of organizational management through personal narratives that explored experiences, reflections and learning.
Over the following months five peer reviewed Catalyzing Stories were published and many more are under development.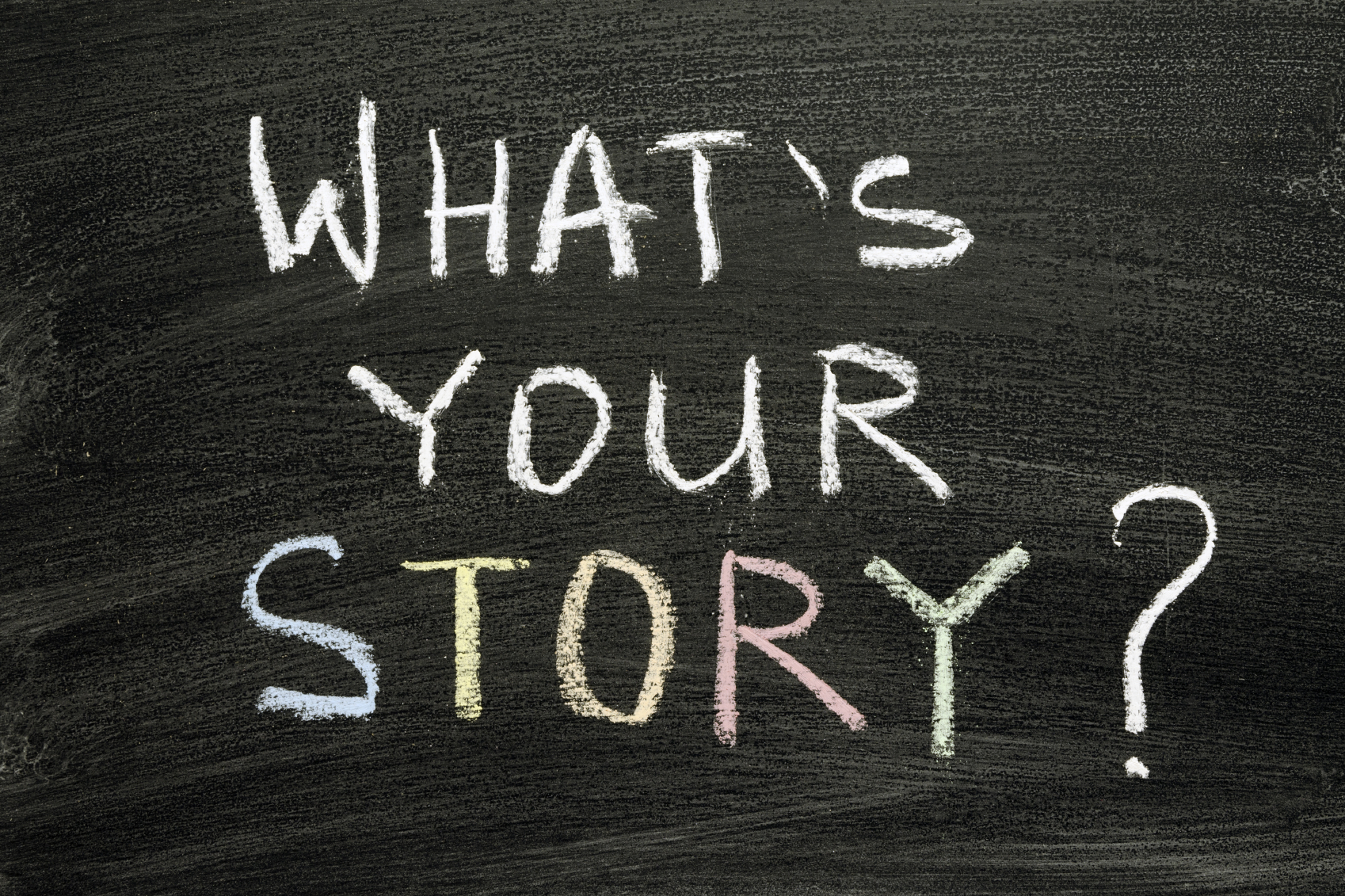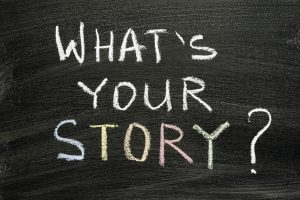 Are you interested in…?
Sharing knowledge that reflects a unique experience and practice of addressing complexity in  projects and systems  that introduces complexity to a broad audience.
Engaging in informal conversations around topics of complexity in our "sand box" that anyone can play in and can lead to new collaborations, ideas and projects.
Have content as diverse as the audience that reads them, from short blog posts to peer-reviewed papers, cases and research, each piece offers new  opportunities for sharing, learning and engagement with complexity.
Recent Stories from Network Members
Listen to Catalyzing Conversations Podcast
The Catalyzing Stories authors share their work in a new podcast series that focus on complexity thinking in today's social, organizational, institutional, technical and economic ecosystems.