Complexity Thinking is the Essential Competency for Work in Complex Environments
Whether you are interested in better understanding how to think about and apply principles of complexity
in your work or you have a project that would benefit from seeking different perspectives and approaches.
Plexus Institute has the community, resources and programs to help you.
Sharing relevant knowledge and insights, from formal and informal conversations to the publication of research, papers and stories focused on applied principles of complexity across the professional, scientific and academic fields, encourages learning about complexity.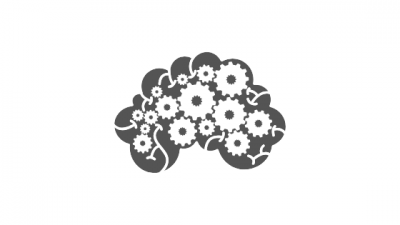 Engaging complexity at Plexus Institute emerges from the diverse Network conversations, collaborations and member driven activities that explore and apply complexity thinking to challenges and opportunities in complex organizational systems. Plexus members both share expertise and seek collaborative input for ideas, challenges and early stage projects.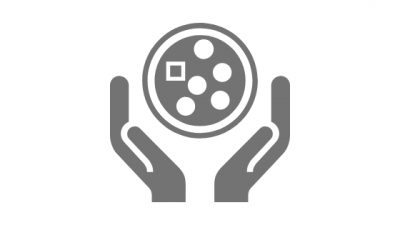 Plexus has a track record of successfully designing, developing, piloting and launching new models, practices, applications, tools and programs that build on expertise in applying principles of complexity to everyday work environments. The understanding and influence of Complexity Thinking continues to evolve globally through Network members and Partners.
INSPIRED BY EXCELLENCE & INNOVATION
CURRENT POSTS
Prucia Buscell
Pandemic May Foster Dramatic Healthcare Changes....Will Technology-based Visits be the New Normal? Since the beginning of the Covid-19 lockdowns, physicians [...]
admin
The Interdependence of Health, Climate, and Equality When the first Earth Day event took place 50 years ago, no one [...]
admin
The Hammer and The Dance Metaphors matter, especially in uncertain times, when the only way to frame a complex predicament [...]
Editors Selection From the Archives
ADAPTIVE POSITIVE DEVIANCE
Adaptive Positive Deviance (APD) focuses on enabling communities and organizations to discover their collective wisdom through inquiry, small experiments and actions for change.  APD is led by the people in the community who are most directly influenced by existing challenges and emerging opportunities.
LIBERATING STRUCTURES
Liberating Structures was incubated at Plexus Institute as a tool set of powerful and adaptive "mini-processes" for group  engagements. For easy reference to the list of Liberating Structures, download the app at Apple App Store or Google Play by searching for Liberating Structures.
Liberating_Structures, Lisa Kimball
The Surprising Power of Liberating Structures: Simple rules to unleash a culture of innovation, 
Lipmanowicz, H., & McCandless, K. (2014).
Practicing Liberating Structures in Healthcare   Cabin Creek Health Systems- a group of community health centers in rural West Virginia partnered with Plexus to modify organizational practices. More projects have been sustained and the staff has been happier and more productive.