Catalyzing Stories Project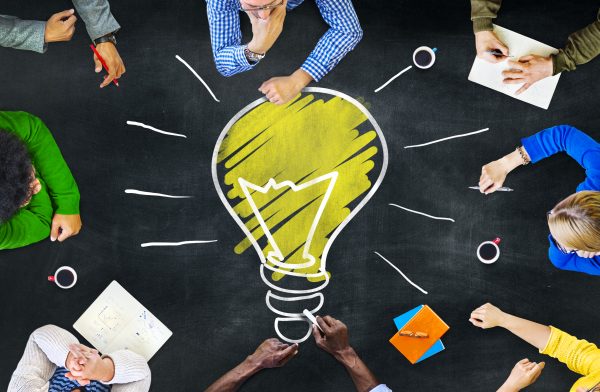 Plexus Institute has a tradition of sharing stories from organizational leaders and complexity thinkers who engaged in the theory, practice and application of Practical Uses of Complexity in their work. The Catalyzing Stories Project is an ongoing opportunity for sharing new conversations and new stories from members of the Plexus network.
Together with previously published selections from the archives, the Catalyzing Story Project continues to offer insights from an author(s) evolving experience, practice, application and management of complexity. 
New Catalyzing Stories
Selected Stories from the Archives