Complexity Management with Adaptive Vision
Plexus Catalyst Marc Narkus-Kramer is leading a collaborative book project that captures case examples and stories to expand the body of knowledge of adaptive vision, complexity thinking and theory practices.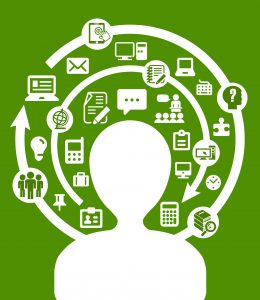 Fourteen Network members have joined the project to share their work and analysis of current trends in Complexity Management, Initial chapters include examples from healthcare, air traffic management, higher education, federal sector process and quality improvements, and developing skills for children with mobility issues.  The common thread is how complexity management coupled with broad visioning can lead to, and support significant change that leads to better results.
By sharing examples and stories drawn from the experiences and insights of the authors, the project hopes to stimulate and inspire new approaches for addressing complex problems.
Interested in the project? Contact Marc Narkus-Kramer at 703-298-6635 or email at mnarkus@verizon.net