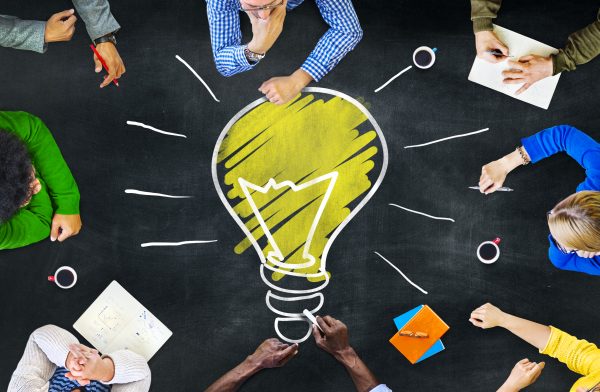 Catalyzing Conversations, Discussions & Webinars
A hallmark of Plexus Institute for nearly 20 years are the formal and informal conversations, discussions and webinars focused on applied principles of complexity across the professional, scientific and academic fields.
From 2006 – 2017, Plexus recorded hundreds of  PlexusCalls, which were unscripted and unedited events with leading thinkers, researchers, and practitioners working to influence and lead change in the most complex and challenging situations.
From the success of PlexusCalls,  Plexus developed two podcast series focused on healthcare and nursing. The Plexus Institute Nursing & Complexity Learning Network Podcast was produced in 2012 – 2013 and featured leading practitioners and researchers who were addressing nursing in a complex world. The Plexus Institute Healthcare Podcast was produced from 2014- 2016 and was designed to explore new ideas, approaches and methodologies to address health quality.
ComPlexus Podcast is the newest addition to Plexus Institute's media library with a focus on complexity thinking in today's social, organizational,  institutional, technical and economic ecosystems. Plexus Board member and author/teacher/practitioner Bruce Waltuck will be hosting this new initiative.  Listen to Episode 1 with Dick Knowles (author of "The Leadership Dance" and creator of the Process Enneagram(tm) .
In 2018, Pop-Up Conversations were introduced as informal events led by Plexus Network members and have  ranged from early stage concept sharing to impromptu group sessions.
Plexus continues to regularly offers special topic discussions and presentations with Plexus Network members and partners, including book discussions, new research and the application of complexity thinking and practices in organizations.