Connecting Complexity Thinkers
Catalysts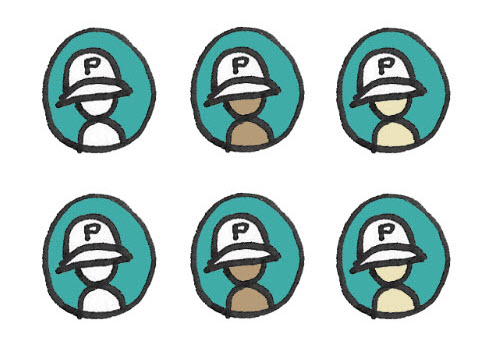 Plexus Institute is transforming How Professional Networks work for the benefit of everyone.Plexus Catalysts are leading the way for open collaboration, business opportunities, research and new thinking — with one common denominator — we emphasis applying complexity thinking and doing.
Coming from a wide variety of disciplines and organizations, Catalysts all share a deep interest in how complexity "shows up" in all our human systems. Catalysts include researchers, practitioners, educators, and innovators whose work influences and inspires us.  Meet the Catalysts!
Pop Up Conversations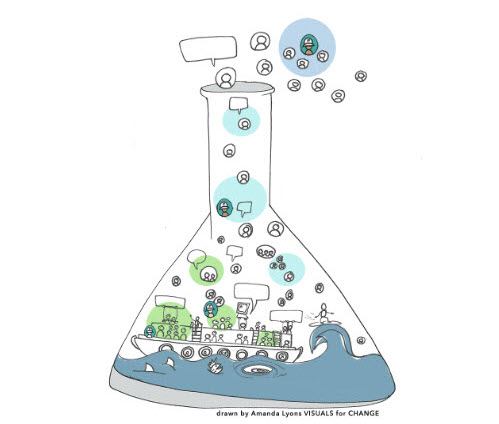 A Pop-Up Conversation, is a live Zoom video call, designed for sharing current work and research, introducing new ideas, exploring network connections, soliciting project support and launching specific activities.  These live discussions and micro-collaborations expand the opportunities for network members and clients to share, learn and think together.
Visit our YouTube Channel for recorded Pop-up Conversations.