Catalyzing Stories Project: Complexity in Action Series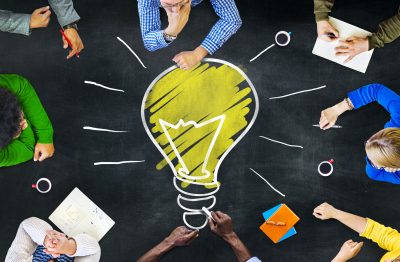 The Catalyzing Stories Project emerged as a collaborative initiative to develop and publish stories that illustrate how the understanding, application and learning from complexity science impacts organizations and people. These Catalyzing Stories offer a way for the reader to begin addressing complexity in their own systems.
Interested in sharing your unique experience, practice and management of addressing complexity in organizational systems?
What's Your Story?