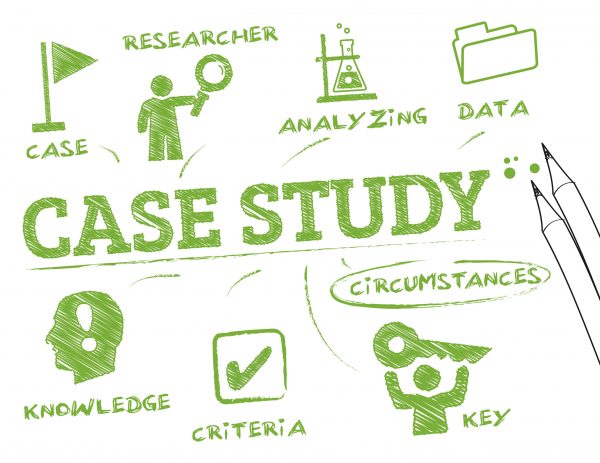 Applying APD in Education
Long Beach Unified School District- Plexus Institute received a $2.1 million grant from the Bill & Melinda Gates Foundation for a three year project in California's Long Beach Unified School District (LBUSD) to discover, develop and promote methods that help K-12 educators continually improve so that their students achieve better outcomes .STEP: The Supporting Teacher Effectiveness Project (pdf)
During the 2013-2014 school year, Plexus Institute worked in two middle schools in the Long Beach Unified School District. STEP: The Supporting Teacher Effectiveness Project, reports the successes and challenges of the first year of the project from the perspective of teachers, administrators and district staff.
Applying APD in Healthcare: MRSA Initiative
A collaborative initiative involving six diverse institutions used Positive Deviance, adapted with other change processes, to prevent healthcare associated infections. The results: sustainable 35 % to 80 % reduction in infections, countless lives saved, and millions of dollars saved.
The Plexus Institute PD MRSA Prevention Partnership involved collaboration among a network of hospitals, PD facilitators, Positive Deviance Initiative, CDC, and Delmarva Foundation/Maryland Patient Safety Center.  Rxplore resources on PD and MRSA along with stories about the efforts in hospitals to eliminate MRSA transmissions through the active and genuine engagement of staff.
Fighting MRSA by Engaging a Whole Medical Center Community
The Einstein Healthcare Network uses a Positive Deviance Improvement Approach to reduce MRSA infections and save nearly $2 million a year.
"Do What You Can, With What You Have, Where You Are;" MRSA Prevention in Pittsburgh Veterans Hospitals
After initial success with the Toyota Production System (TPS), VA Pittsburgh Healthcare System added a Positive Deviance Improvement Approach to spread the success beyond the initial units. With PD, the hospital-wide MRSA rate dropped 64%.
Fighting Infection: Making the Invisible Vibrantly Visible
Billings Clinic staff discovered "seriously playful" ways to see the continual interplay between humans and their invisible bacterial adversaries and new practices emerged leading to an 80% decline in MRSA infections.