Awarefulness is a high engagement, experiential practice and model for working in and with complex human systems. Plexus Catalysts Denise Easton, Amanda Lyons, and Barb Siegel originally designed the program as an integrated technique and practice that guides individuals and groups to experience and create innovative, empathetic and high performing team engagements. The Awarefulness Project has evolved into an experiential and collaborative professional development program for recognizing, understanding and influencing  organizational conditions for change. 
The three elements of the model, Embodied Communication, Adaptive Practice and Complexity Thinking offer new competencies for individuals and groups working in complex environments . The program offers a wide range of learning opportunities including public online and in person workshop, customized program for teams within organizations or large scale organizational transformation or change initiatives. 
Awarefulness begins with you!
Build connections and insights that shape both the process and experience of developing a new approach to engagements and communications.
We will be updating this page continually as our curators link relevant resources and our members offer new programs.
Contact Us
Practice Area Activities and Resources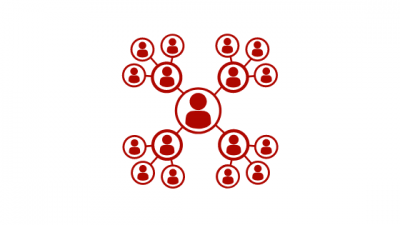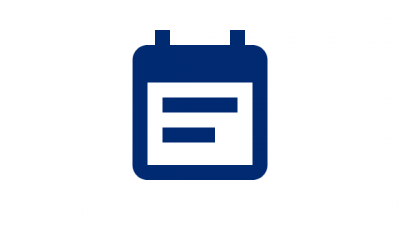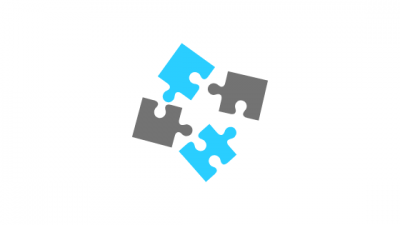 Blog Posts