Partners & Collaborations
How are You Applying & Practicing Complexity Thinking?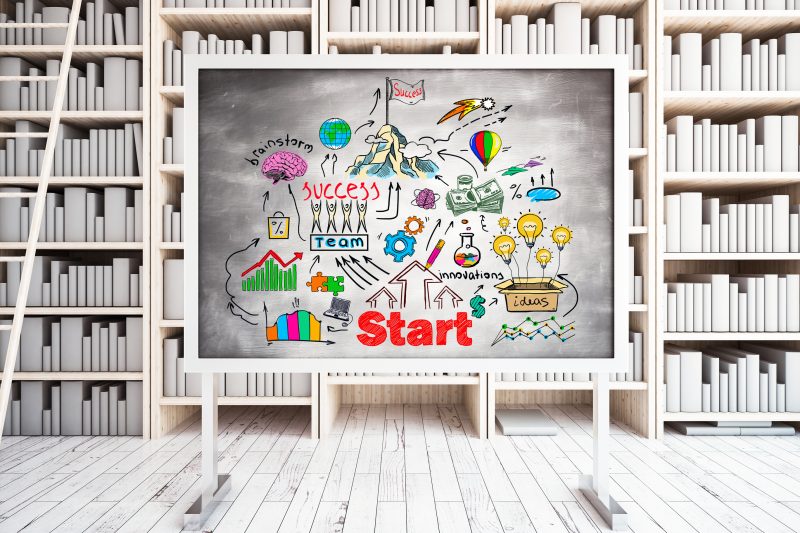 Start Here!
Partner with Plexus to help shape the future of how Applied Complexity is changing systems everywhere!
Get Involved
Sharing the work, research, and practices emerging in the Plexus Network is one way we demonstrate the value and application of Complexity Thinking. As our GLOBAL collaborations and partnerships expand, interesting opportunities are opening up to members of the Plexus Network.