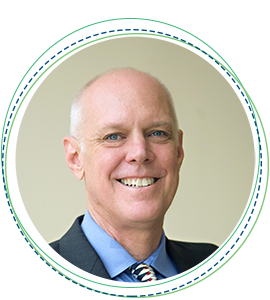 "Take care of yourself, we need you!"
Mike Taylor RN, MHA, CDE is an independent theorist specializing in
the application of complexity science to health and compassion. His
Unified Theory of Meaning Emergence takes a major stride in connecting
the mathematics of complexity with self-transcendence and compassion.
He has spoken at international, national and regional conferences on
complexity in health, business and nursing and is developing the
platform of social compassion as a method of rapid social change.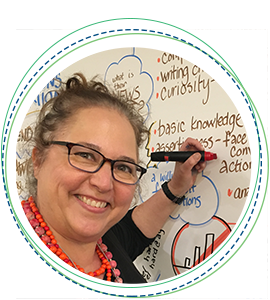 "What's the systems thinking view?"
Barb Siegel helps clients see and understand the big picture, the detail, and the system. As a visual practitioner Barb reveals the hidden for her clients so that they can figure out how to respond to complex problems in this volatile and uncertain world. The path from her past to the present includes getting things built as a registered architect in solo practice, running a speaker series on breakthroughs in learning, and being a visual artist.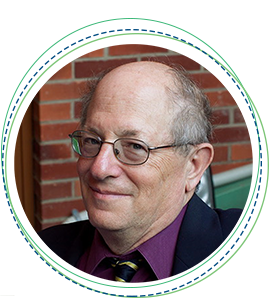 "Everyone calls me enthusiastic!"
Marc worked for 30 years at the MITRE Corporation. Though his training was in engineering, the most challenging part of his work was working with many stakeholders and developing enough consensus to ensure that projects could be successfully deployed. Marc, without knowing the principles of complexity theory and management, instinctively began applying these to his work. He is now retired and is interested in learning more about what he instinctively used in his job.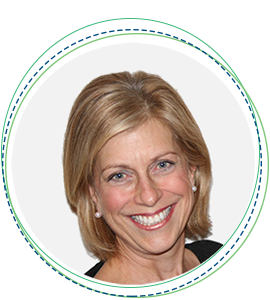 "Making complexity work!"
Denise Easton is a consultant, author & entrepreneur who finds inspiration at the "complex and emerging intersections" of strategy, systems and innovation. In addition to her role at Plexus, she is the co-founder and principal consultant with Complexity Space Consulting.  She co-authored the book Complexity Works! Influencing Pattern-Based Change in Teams & Organizations, an application/model for human systems analysis, process innovation, organization design, and change management.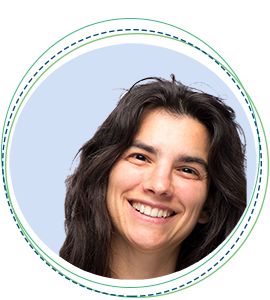 "Let's draw it out – literally!"
Amanda is a visual guide, facilitator, artist and consultant creating experiences in which people begin to feel what it's like to see and feel complexity. Workshops and client engagements engage everyone from the individual to Fortune 500 companies. She founded VISUALS for CHANGE in 2010 to make complexity understandable with art and experiential methods. Beyond making drawing an accessible tool to better thinking, current projects have her exploring the meaning we make in life from talking about and honoring death. Amanda loves collaborating – reach out!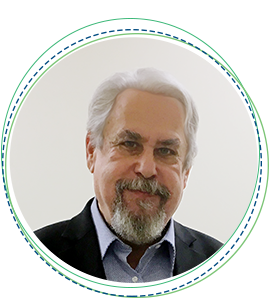 "How can we achieve better outcomes together?"
Bruce is an award-winning designer and facilitator of organizational change initiatives. Bruce brings a unique perspective and approach informed by his deep understanding of the complexity inherent in human systems. He has taught and presented to more than 25,000 people throughout the U.S., Canada, Brazil, and Southeast Asia, helping others achieve improved Adaptive Response Capacity.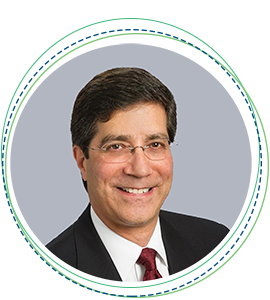 "What do you mean by that?"
Brook is a management and organizational development consultant assisting organizations with strategic and operational changes through his company, Rolter Associates. At the crux of his consulting work is a simple focus on helping clients improve performance and make progress on their strategies. His approach involves clarifying direction and strategy, which are all too often a bit vague, into clear intended results with actionable specifics allowing people in the organization to recognize, implement, and measure success.
Experience a different professional network?
We invite you to help shape the future of how Applied Complexity is changing systems everywhere!
Interested?