What is Plexus Institute?
A Network of Action
Join Plexus to help shape the future of how Applied Complexity is changing systems everywhere.
Join the Network
A Network of Collaborations
The work at Plexus encompasses new and established project initiatives organized around emerging ideas, collaborations and member driven activities that explore and apply complexity thinking to challenges and opportunities in complex systems. We are…..
Explaining & translating the language of complexity for new audiences
Teaching complexity thinking and doing
Helping clients apply principles of complexity in their work
Researching what is emerging in the science and fields of complexity and aligning it with where we add value
A Network of People
Working together to Change the Status Quo, Network Catalysts, Members and Partners know the value of linking "real life" experiences to the understanding, advancement and diffusion of ideas and practices rooted in the principles of complexity.  Connect with researchers, practitioners, educators, and innovators, across a variety of professional disciplines and organizations who all share a deep interest in how complexity "shows up" and influences human systems.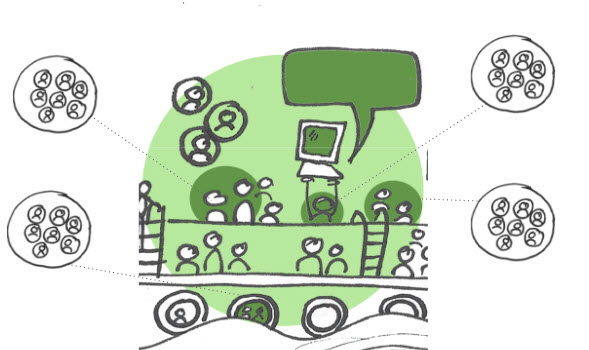 A Network for Learning & Practice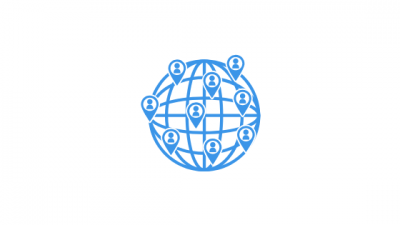 Sharing the work, research, and practices emerging in the Plexus Network is one way we demonstrate the value and application of Complexity Thinking. As our GLOBAL collaborations and partnerships expand, interesting opportunities are opening up to members of the Plexus Network.
Pop-Up Conversations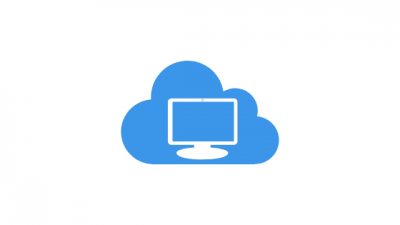 Pop-Up Conversations are live discussions and micro-collaborations designed to expand the opportunities for network members and clients to share, learn and think together.
Workshops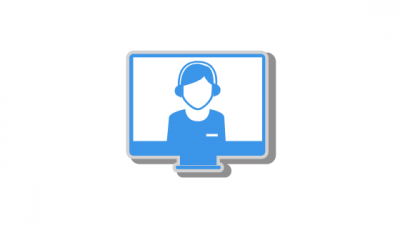 VIrtual or FTF sessions designed to introduce applications and practices that build skills and strategy for applying complexity thinking.
Get Involved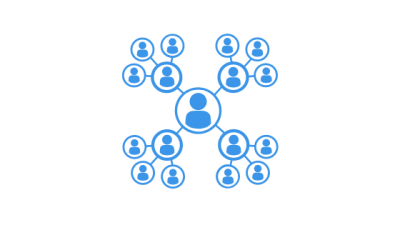 How are You Applying & Practicing Complexity Thinking? Join the Plexus Network to share your story, projects and work.