In 2019, Plexus will be launching a series of opportunities to introduce, learn, develop and practice skills for applying complexity in organizations and communities.
Join the Plexus Network to gain insights, learn new practices and collaborate with a global professional network. All members are encouraged to share their story, projects and work.
Conversations, Discussions & Presentations
Cases & Stories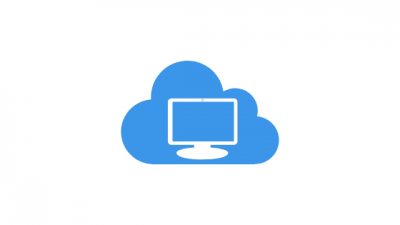 Conversations with authors explores specific aspects of their paper, research, case study or story that illustrate the understanding, application, and learning from complexity science to organizations and people.
Pop-Ups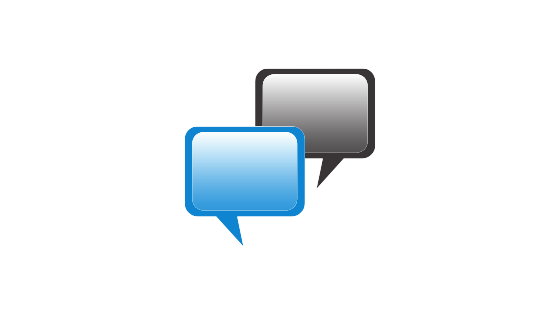 Pop-Ups are informal discussions and micro-collaborations designed to expand the opportunities for network members and clients to share, learn and think together.
Plexus Presentations
Plexus Presentations are forums for sharing emerging research, trends and cross discplinary applications of complexity science in organizations and human systems.
Worshops, eLearning & Conferences
Workshops & eCourses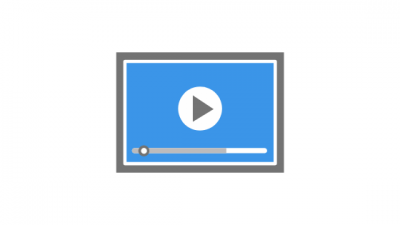 VIrtual or FTF sessions designed to introduce applications and practices that build skills and strategy for applying complexity thinking.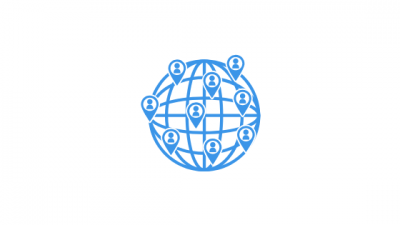 Sharing the work, research, and practices emerging in the Plexus Network is one way we demonstrate the value and application of Complexity Thinking. As our GLOBAL collaborations and partnerships expand, interesting opportunities are opening up to members of the Plexus Network.