OFFER EXPERTISE
The expertise to think about and apply principles of complexity to challenges and opportunities in complex human and organizational systems has led to the development of models, applications. tools and practices that have helped clients, partners and collaborators integrate essential perspectives and approaches into existing projects, work and systems.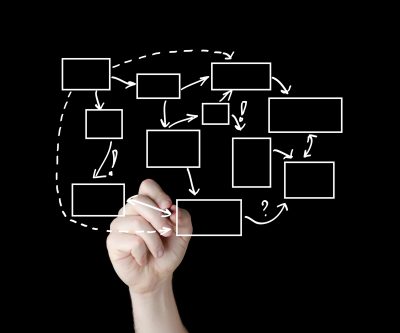 EXPERTISE FOR UNDERSTANDING & WORKING WITH COMPLEXITY
Find the expertise and creative insight you need in the Plexus Network, an affiliated group of invited professionals, who can deliver a wide range of strategic, developmental and change management services for organizations, institutions, businesses and communities. Our professionals brings a unique combination of  expertise in academic and traditional fields with experience in the application and practice of complexity informed theory, research, practices and models.
Plexus Institute collaborates with clients, partners and global organizations in a variety of ways including:
Incubation of complexity based projects and research initiatives
Design and facilitation of  complexity practice based programs/workshops in organizations
Design and implementation of action research projects
Change management practices for organizations and institutions
Consortium based joint research and project management