Social Innovation & Complexity Thinking
December 13, 2018 @ 5:00 pm

-

6:00 pm

EST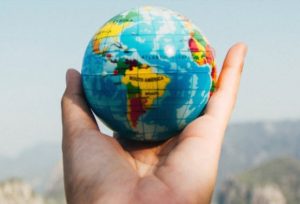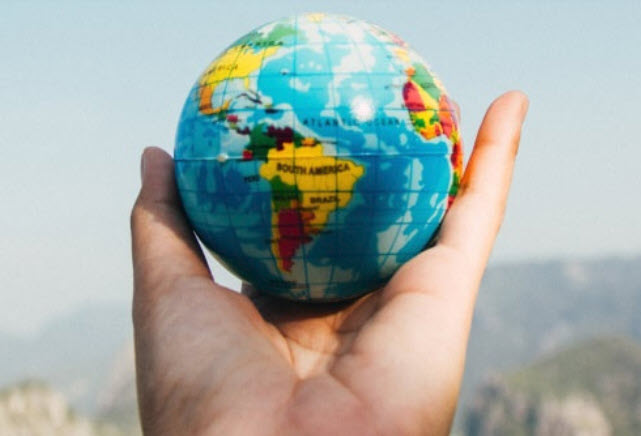 Complexity Thinking and Social Innovation have become important partners when global challenges are recognized as "wicked problems" that benefit from complexity informed "solutions."  Join Dr Sharon Zivkovic, Co-chair of the ISIRC Social Innovation and Complexity Stream who is reaching out to the Plexus Network for papers and participation  for the 2019 International Social Innovation Research Conference (ISIRC). This will be the third year in a row that ISIRC has included a complexity stream that focuses on the role of complexity theory for social innovation.

The theme for the 2019 ISIRC conference 'Social Innovation: Local Solutions to Global Challenges, is particularly relevant to researchers in the Social Innovation and Complexity Stream, where new approaches to increasingly difficult and system-wide challenges  are influenced by the behaviors and actions of interconnected complex adaptive human systems.
During the conversation Sharon  will be discuss what social innovation is from a complexity perspective and highlight how a complexity approach to social entrepreneurship differs from other social entrepreneurship schools of thought. Sharon will share the background behind the formation of the ISIRC Social Innovation and Complexity Stream, provide information on the current call for papers and answer any questions.
Sharon Zivkovic is the Chief Innovation Officer and Co-founder of Wicked Lab and Principal Facilitator and Founder of Community Capacity Builders. Wicked Lab has developed an online tool, education program and lab methodology that assists governments and communities to address complex wicked problems. Community Capacity Builders has been delivering project based active citizenship, education for sustainable development and social entrepreneurship programs since 2006. In 2012 Sharon received the Award for Best Overall Paper at the International Social Innovation Research Conference for a paper describing the complexity-informed model that underpins Wicked Lab's approach and in 2016 she received a Fresh Scientist award for her work in addressing wicked problems using complexity science.
Thursday December 13, 2018
5:00 – 6:00 pm ET
Join URL: https://zoom.us/j/168584337
Share This Story, Choose Your Platform!