ENGAGE COMPLEXITY
Today's organizational landscape is marked by radically shifting dynamics, an increasing degree of uncertainty, and at best an obscure view of the future.  At Plexus Institute engaging with complexity often begins with inquiry about  how complexity "shows up" and influences human, organizational and social systems. Our libraries of current and archived content share the unique focus of linking "real life" experiences to the understanding, advancement and diffusion of ideas and practices rooted in the principles of complexity.  The diversity of content across the professional, scientific and academic fields distinguishes how we help individuals, organizations and clients apply principles of complexity thinking to their daily experiences.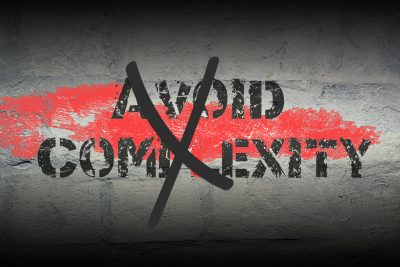 Catalyzing Stories & Conversations
Plexus Institute continues to publish a wide range of content, from short posts to more in-dept papers, which offer new opportunities for engaging with how the principles of complexity and complex adaptive (human) systems influence the environments in which we live and work. Recently published Catalyzing Stories present the author's diverse experiences and reflections of how the implications of complexity changed outcomes in their work and thinking.
ComPlexus Podcasts is the newest addition to Plexus Institute's Catalyzing Conversations that explore complexity thinking today. Plexus Board member and thinker/author/teacher/practitioner Bruce Waltuck will be hosting this new initiative.
Plexus regularly offers special topic discussions and presentations with Plexus Network members and partners, which includes everything from book discussions to new research and practices of complexity in organizations. Pop-Up Conversations, offered on Zoom, are informal calls that have ranged from early stage concept sharing to impromptu working group sessions.