Complexity in Practice
How do we spread the practical application of complexity in organizations?
By helping organizations and individuals experience and apply core concepts of complexity in their real-life systems.
Contact Us
Awarefulness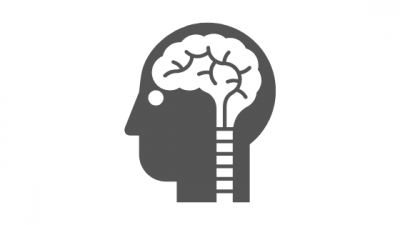 Awarefulness is Plexus' newest model for helping organizations and individuals build skills for better engagements, innovations and project outcomes through learning and practice programs that integrate three competencies – Complexity Thinking, Embodied Communication and Adaptive Practice.
Complex Change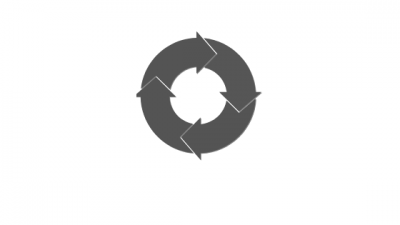 Complex Change Management for leaders and teams are highly interactive and experiential programs incorporating new adaptive strategies for change and growth.