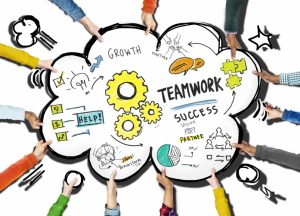 Collaborations within the Plexus Network is an opportunity to design and implement strategies, methodologies, and programs focused on complex change and innovation based on complexity thinking.
Learning immersion via an on site, custom-designed workshop for your leadership team, entire staff, or a network of stakeholders
Coaching to explore change and complexity prompted applications targeted to a challenge important to your organization
Access for your team to curated Plexus' resources for a year. Emerging practices, innovations and resources introduced in the Plexus community support continuous skill and learning development.
Collaboration & networking with practitioners, scholars and entrepreneurs who are actively engaged in bridging the gap between theory and practice.
Participating in Plexus sponsored research or co-developing proposals to support innovation forward projects. For example, Plexus worked with several partners in a grant funded effort to use Positive Deviance to improve healthcare.
Plexus Institute develops more extensive relationships with some partners. Yearly budgets are developed collaboratively based on the activities and resources chosen by the Partner.