New Ways of Thinking And Acting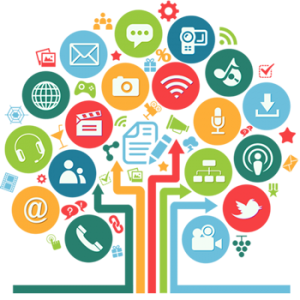 We live in two worlds, one created by nature, the other built by humans. In the first, nature displays its infinite ability to create organization at all levels, from crystals to plants to living organisms, and its amazing capacity to innovate and adapt.  In the human built world, the organizations and systems we have created – such as in healthcare, education, business and government – feel rigid, inefficient, and incapable of adapting to our changing needs. The same solutions cannot address persistent change and rising frustration and dissatisfaction across all systems.
To build on this opportunity Plexus Institute was founded around a singular mission.
"Fostering the health of individuals, families, communities, organizations and our natural environment by helping people use concepts emerging from the new science of complexity."
Addressing "complexity in organizations" is no longer a new concept, but as a leader in seeing, understanding and influencing complexity , Plexus is committed to new ways of thinking and acting.