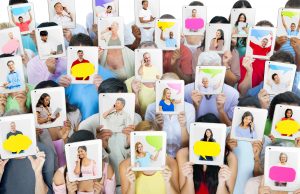 With your philanthropic gift to Plexus Institute, you can help bring about changes to the way we think about our connections to the world around us. By enabling new change paradigms and critical conversations through our complex systems perspective, Plexus is focused on developing innovative approaches to address the most pressing issues facing society.
Your generous contribution can be made easily with an online donation of your choosing.
Contact us if you have questions about donations or to give by mail please send your donations to:
Plexus Institute
1025 Connecticut Ave. NW
Suite 1000
Washington, DC 20036
All donations are tax-deductible to the extent allowed by law.