Plexus is transforming how to develop and support a network practice, where members and clients work together to find new and more effective project design and outcomes.
Building on the foundation of practical methods based on principles of complexity for leaders and change agents to disrupt the status quo and find generative solutions, Project Circles  are organized around a wide range of network initiatives and activities that explore and apply complexity thinking to addressing challenges and opportunities in complex systems.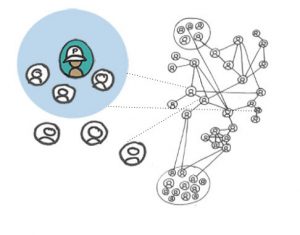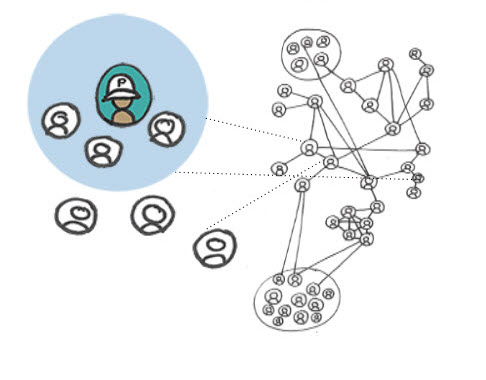 From consulting and capacity-building programs  in adaptive leadership, positive deviance, organizational change, and complexity prompted problem-solving.  through the the advancement of complexity knowledge and theory, the Plexus Network is ready for the emerging future. New Partnerships and Project Catalysts, will introduce and share ideas, specific projects, or research to the Network for feedback, collaboration or sourcing of project participants.
Past projects have included projects in healthcare (the adaptive positive deviance model was used to  reduce MRSA infection rates), adaptive leadership in organizations (the Starfish model was introduced to the army for leadership development) and education (creating learning opportunities for understanding and using principles of complexity for everyday activities).
If you are interested in the work of the Plexus Network please contact us!