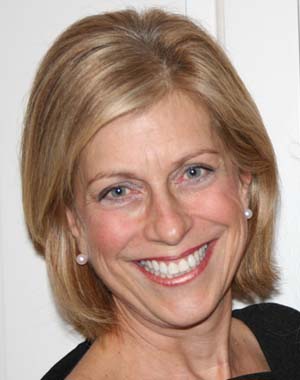 I am Denise Easton
Plexus Board Chair & Catalyst
Denise Easton is an entrepreneur, author and consultant who finds inspiration at the "complex and emerging intersections" of strategic change management, human and organizational systems, and business innovation. Denise is the co-founder and principle consultant with Complexity Space Consulting, where her research and work focuses on helping clients build adaptive, innovative and sustainable organizations by understanding and influencing the complex dynamics across human and technological systems. She co-authored the book Complexity Works! Influencing Pattern-Based Change in Teams & Organizations, which explores the Complexity Space Framework, an application/model for systems analysis, process innovation, organization design, development and change.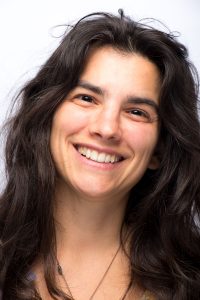 I am Amanda Lyons
Plexus Board Member & Catalyst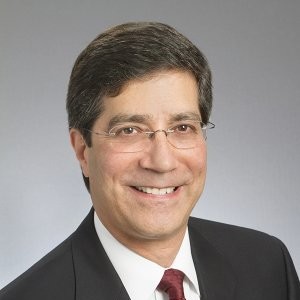 I am Brook Rolter
Plexus Board Member & Catalyst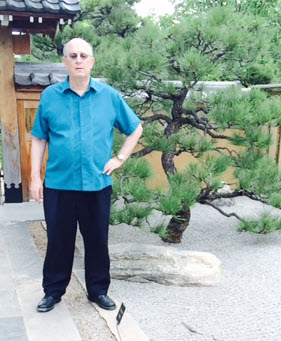 I am Marc Narkus-Kramer
Plexus Board Member & Catalyst
I am Barb Siegel
Plexus Catalyst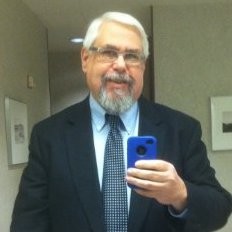 I am Bruce Waltuck
Plexus Catalyst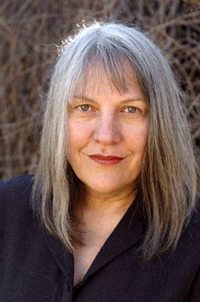 I am June Holley
Plexus Catalyst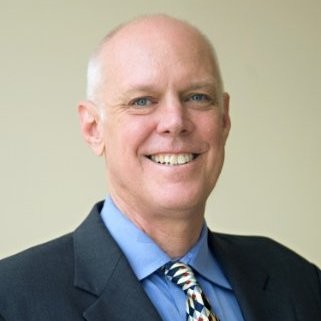 I am Mike Taylor
Plexus Catalyst
Plexus Institute's Network of consultants, advisers, trainers and partners extends around the world, helping managers and leaders in every major sector and industry build their adaptive capacity through complexity.
Denise Easton
Plexus Board Chair & Catalyst
Amanda Lyons
Plexus Board Member & Catalyst
Brook Rolter
Plexus Board Member & Catalyst
Marc Narkus-Kramer
Plexus Board Member & Catalyst
Barb Siegel
Plexus Catalyst
Bruce Waltuck
Plexus Catalyst
June Holley
Plexus Catalyst
Mike Taylor
Plexus Catalyst